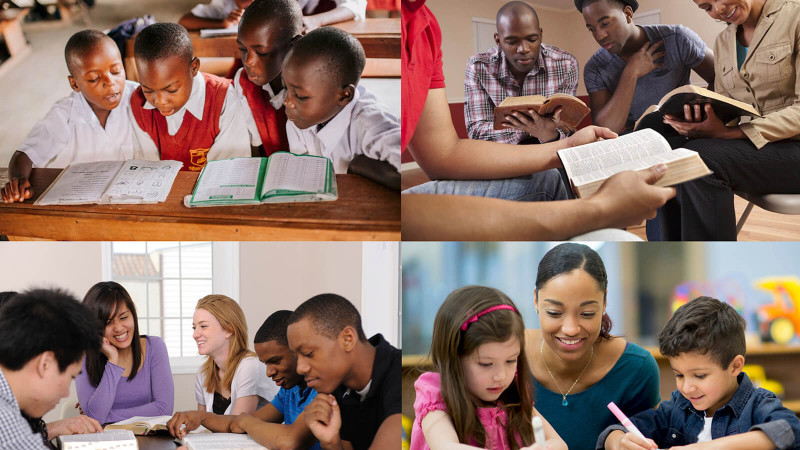 Education
Education For Better Life
$650
raised of $70,000 goal
0.93%
1 Donation
No deadline

0

Likes
Our mission is to educate someone you fund.
So we appeal to you to kindly support someone's learning. We enrol students from every country in the world concerning their education so they may learn to earn. With your support, no one should be diddled out of learning because of cash lash.
Nelson Mandela once noticed a young girl in his classroom, this young girl was always the first to lift a finger to answer questions from the teacher, however one day she suudenly quits coming to class simply because her parents had no cash to continue with her education.
Nelson Mandela was deeply dismayed by this abhorrent news that this clever little girl could
no longer come to the school of learning. However, this little girl later became one important reason Nelson Mandela grew up and determined to safeguard amongst all, for a good education for all in South Africa.
So we trust this allure will reach you to consider some cash injection into this 'Education For Better Life' campaign. With your committment to this cause we can all win.
Thank you and stay safe.
DONATE NOW

No results have been found